Maintenance/Service
At Paul's Complete Auto Care, we believe in providing quality service at an affordable price. Our experienced mechanics use quality replacement parts and materials to help keep your car on the road and avoid costly repair bills. We will help you understand what your car needs, not what it doesn't. From a simple maintenance, to major repairs, we are ready to keep you and your vehicle moving forward.
If you're in need of quality vehicle maintenance in the Overland Park, KS area, contact Paul's Complete Auto Care to set up your next service appointment.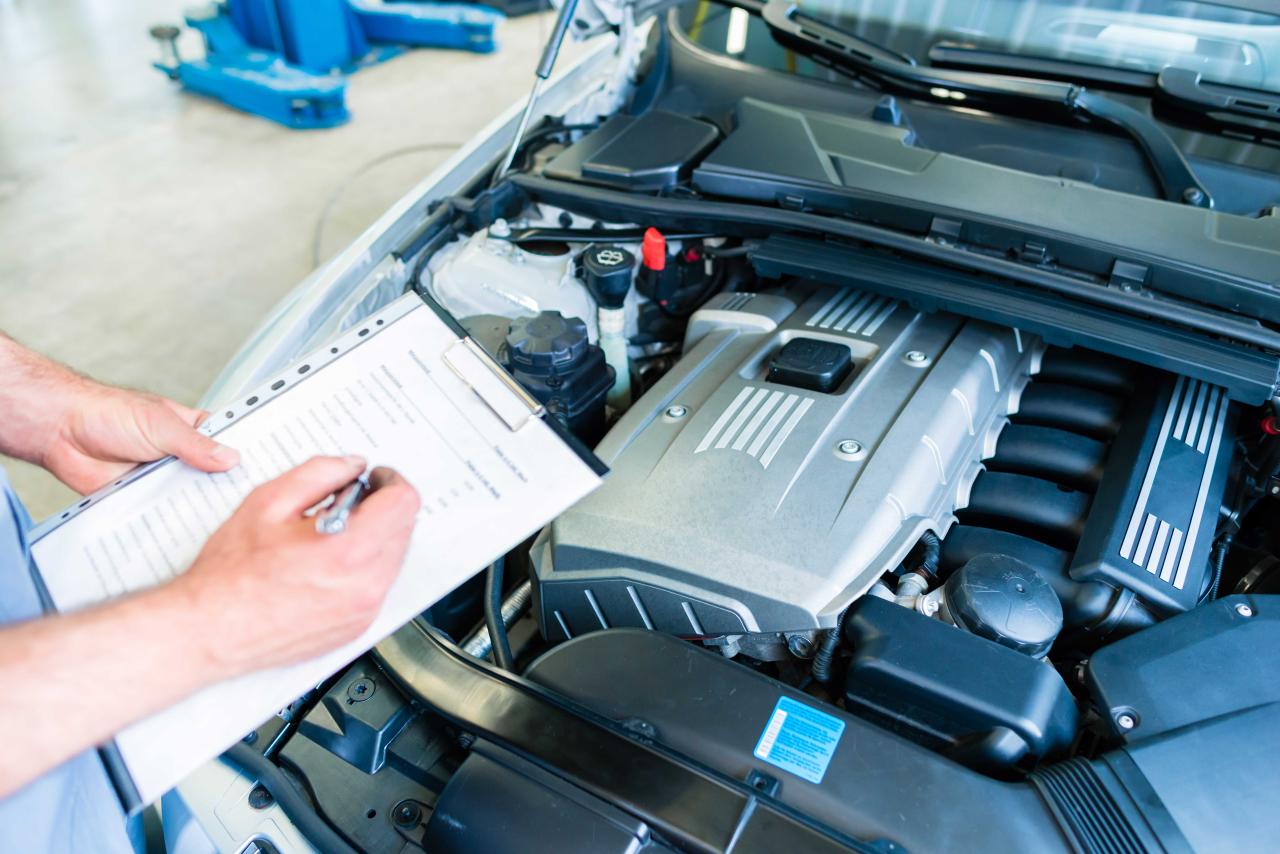 Body Shop/Collision Repair
Our team is dedicated to servicing and repairing your vehicle right, providing the best customer care around, and earning your future business. We have the best tools and equipment available to make the right repairs and put you back on the road in a safe, reliable vehicle.
Contact Paul's Complete Auto Care with your questions, automotive repair needs, or to schedule a service appointment today.